Kandla International
Container Terminal
Project: Kandla International Container Terminal, Kutch, Gujarat
Location: Kandla, Gujarat
Kandla International Container Terminal, Kutch, Gujarat
The ambitious SIPC project, spread over 1,425 acre near the port will be country's first industrial city of its kind. The aim is to build a port-based integrated industrial and urban development that will also increase cargo for Deendayal Port.
ADPL did the successful designing and implementation of site infrastructure drainage, pathways, circulation, water lines, distribution lines, office blocks, toilets and other related facilities.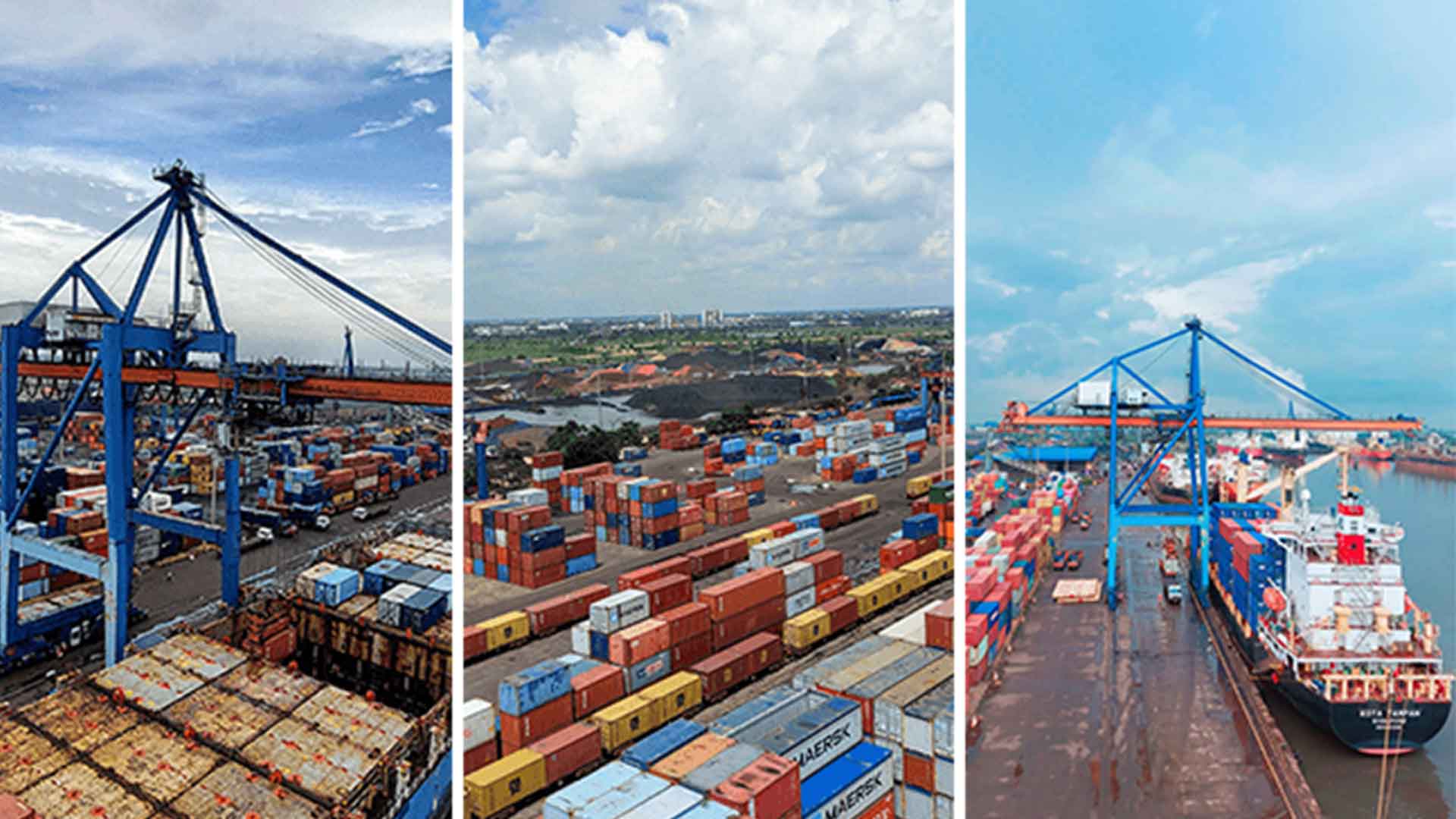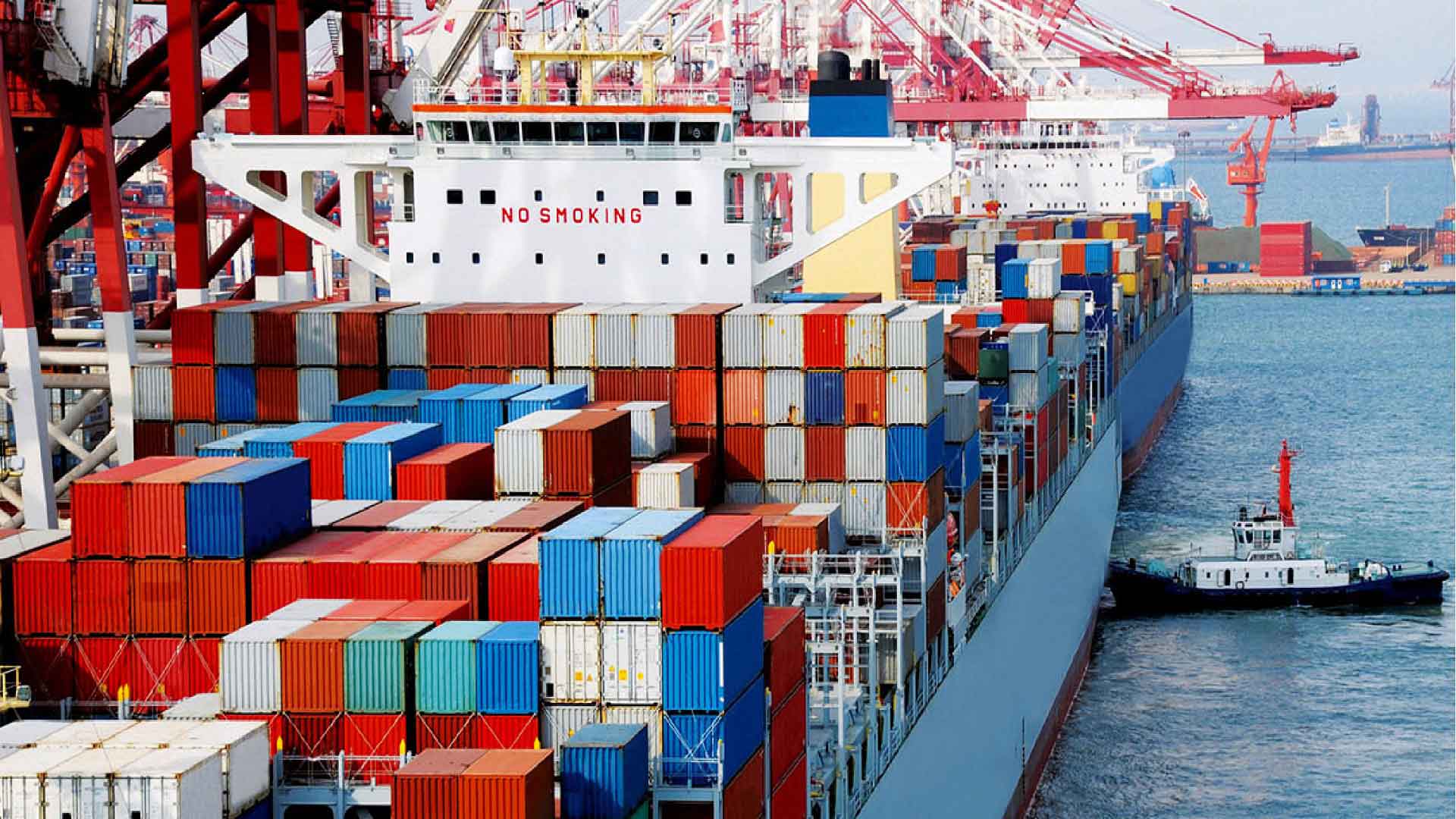 Let's work together !