The design brief for this Executive Hostel included designing of executive rooms, twin sharing room & studio apartments with recreational spaces & other services such as a cafeteria, games room, a private lounge & a gym. With skilled extrapolation of spaces and structural design we were able to conceptualize a design which satisfied the design brief.
Project: Executive Hostel
Executive Hostel
The spine of the concept was the emphasis on natural ventilation & light. The overall planning achieved a perfect balance of public & private spaces. The main public space was created in the basement with a double height entrance area having a sunken court with waterfall. The lower floors i.e. the basement and ground have the public spaces and amenities. The hostel rooms are kept on the upper floors to add more privacy.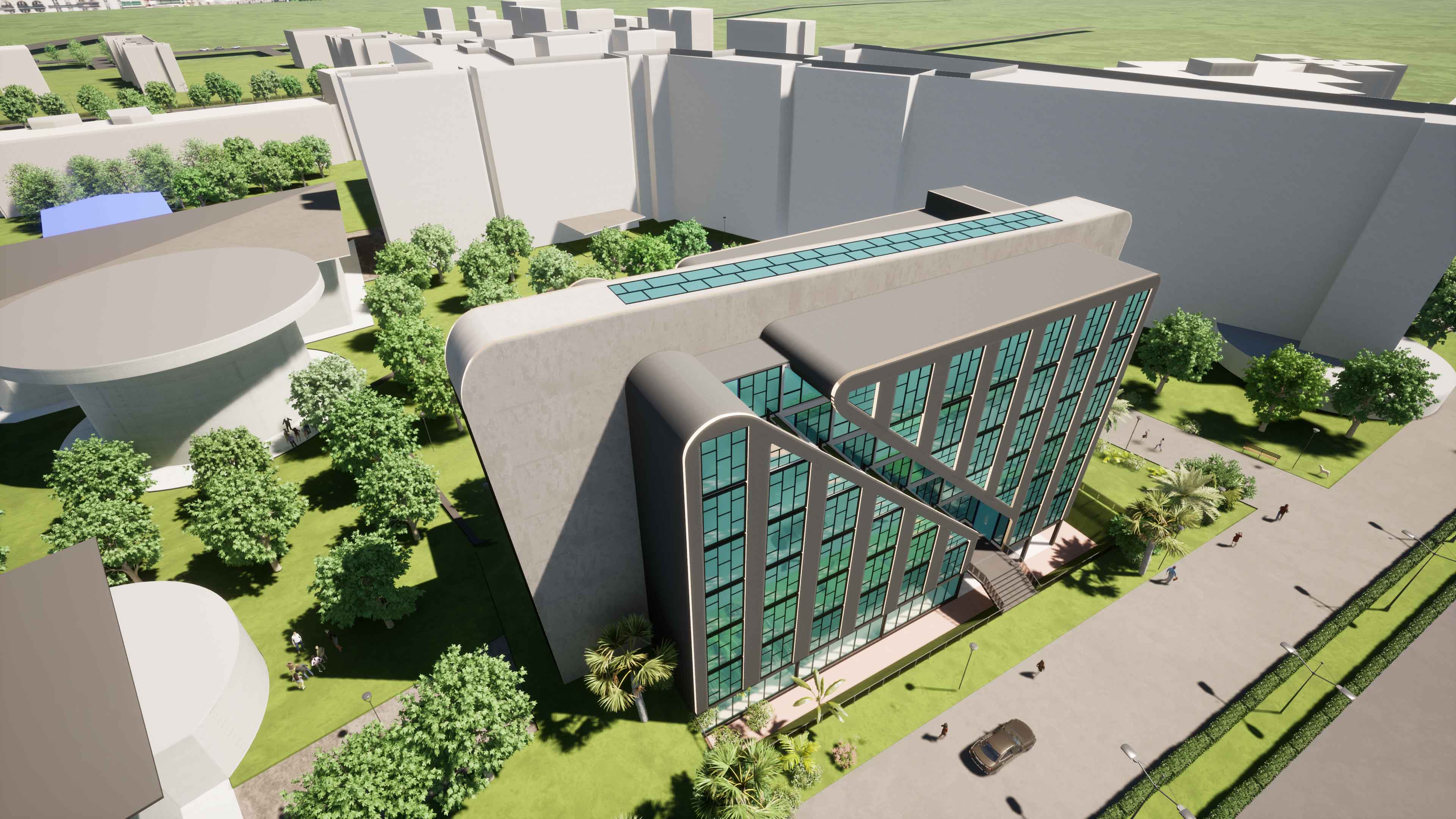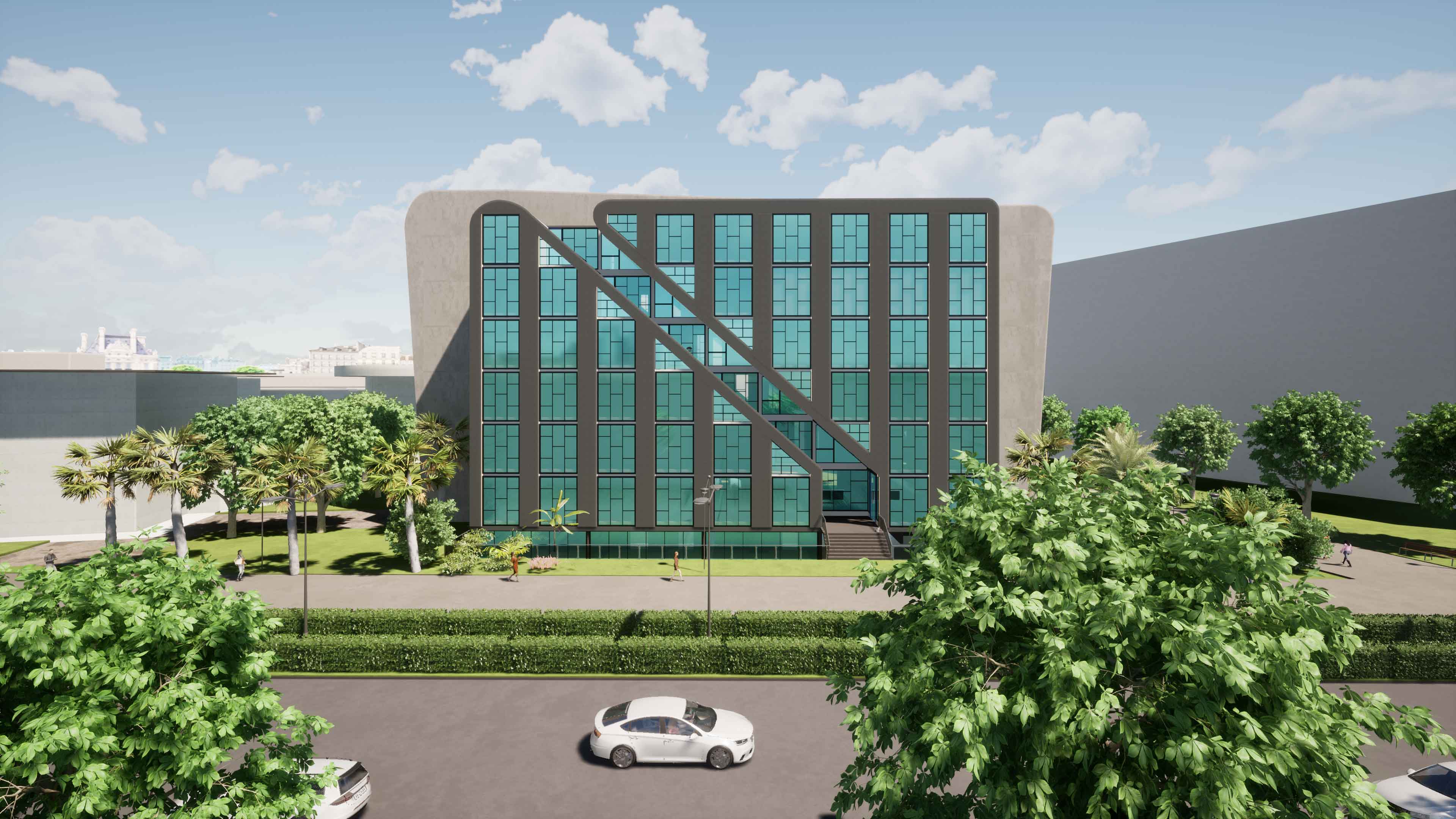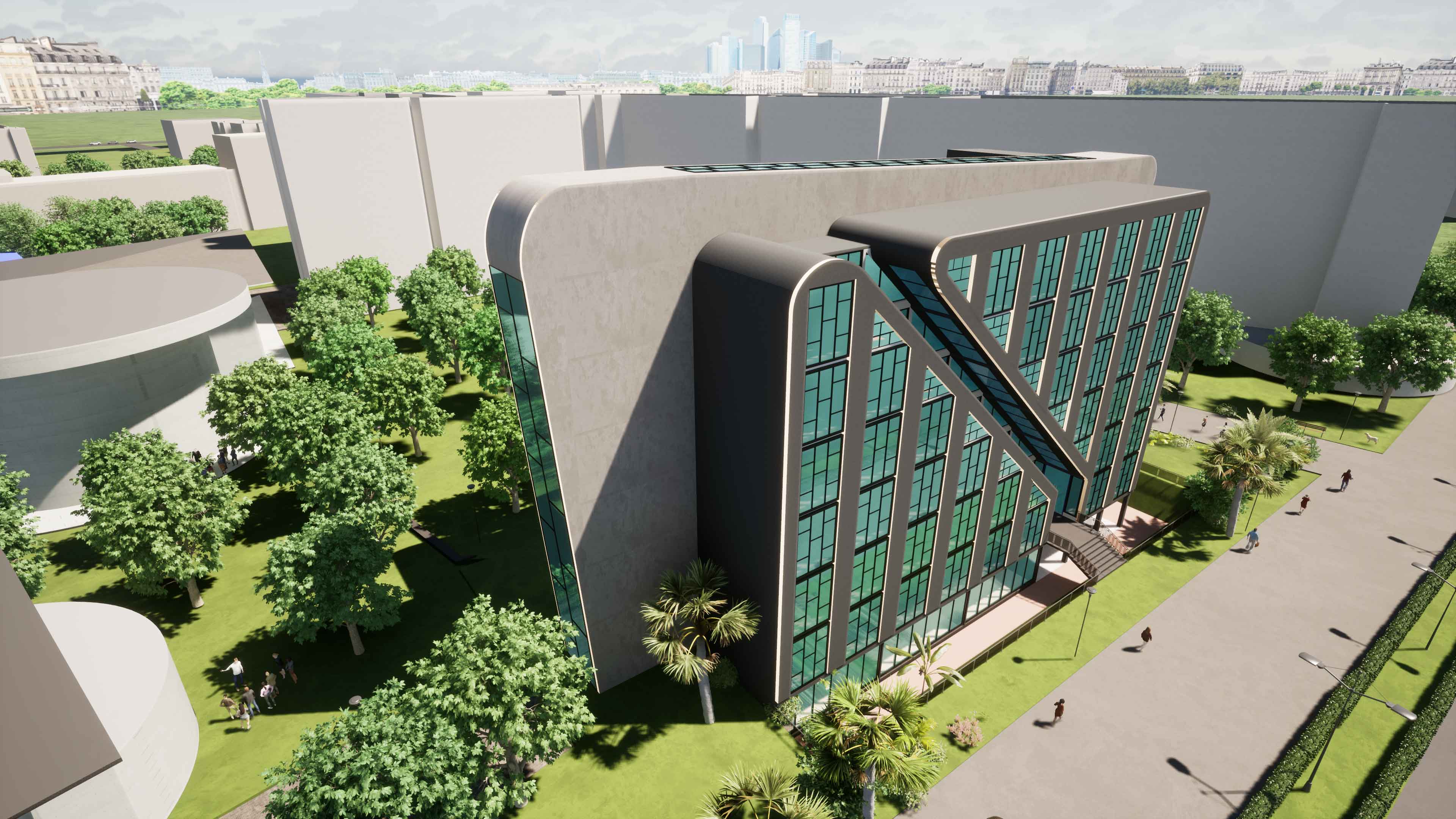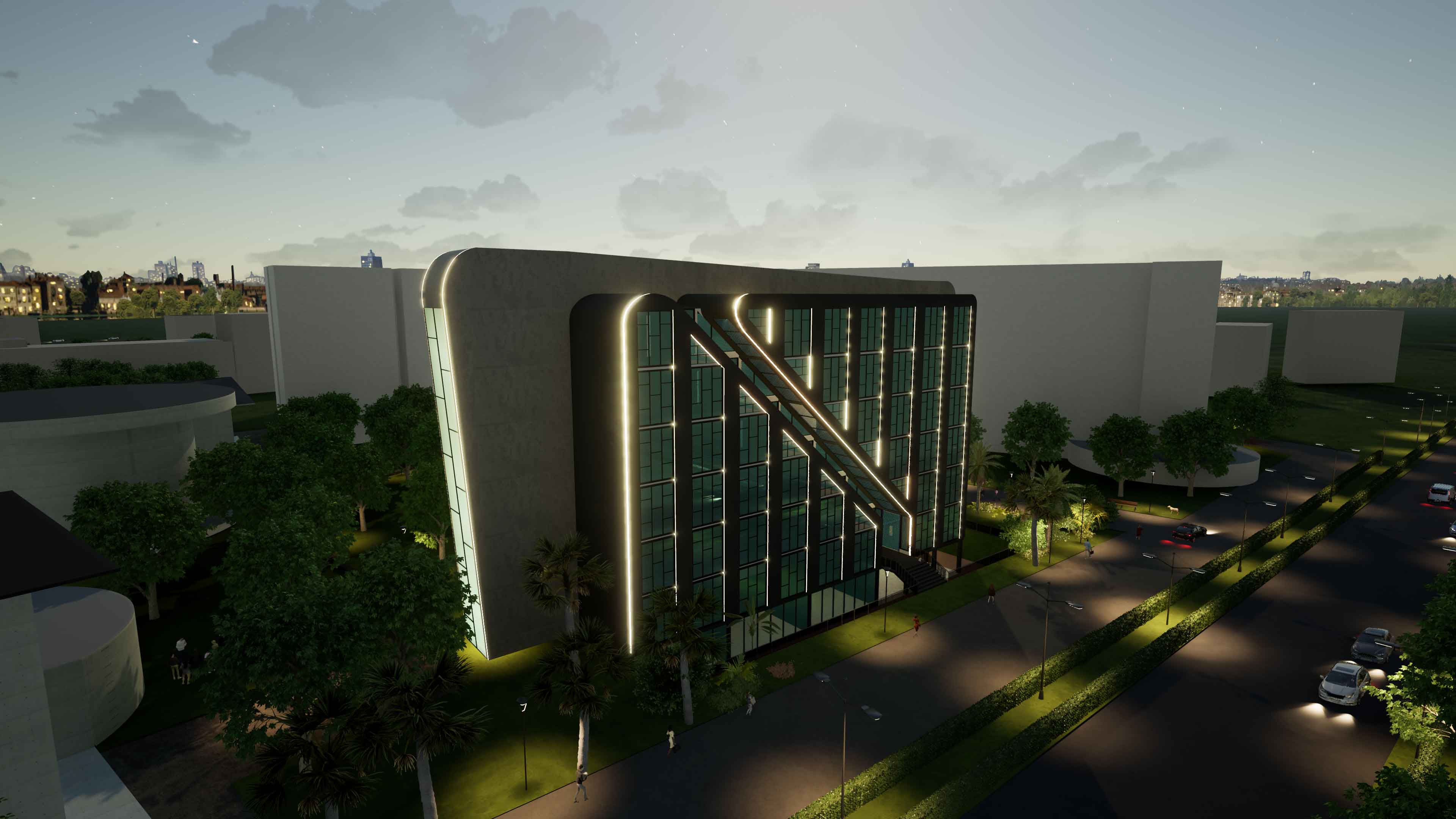 Let's work together !